Rediscover the beauty of the past, the flavors of the farm,
and the magic of special events at our charming rustic farm
Welcome to Country Coop, located in Lake City, Minnesota, in an old barn. We have a mix of old and new items like repurposed furniture, home decor items that fit rustic and modern styles, and home-goods like sourdough and farm fresh eggs. Step inside and experience the timeless charm of Country Coop, and create unforgettable memories in the heart of Lake City.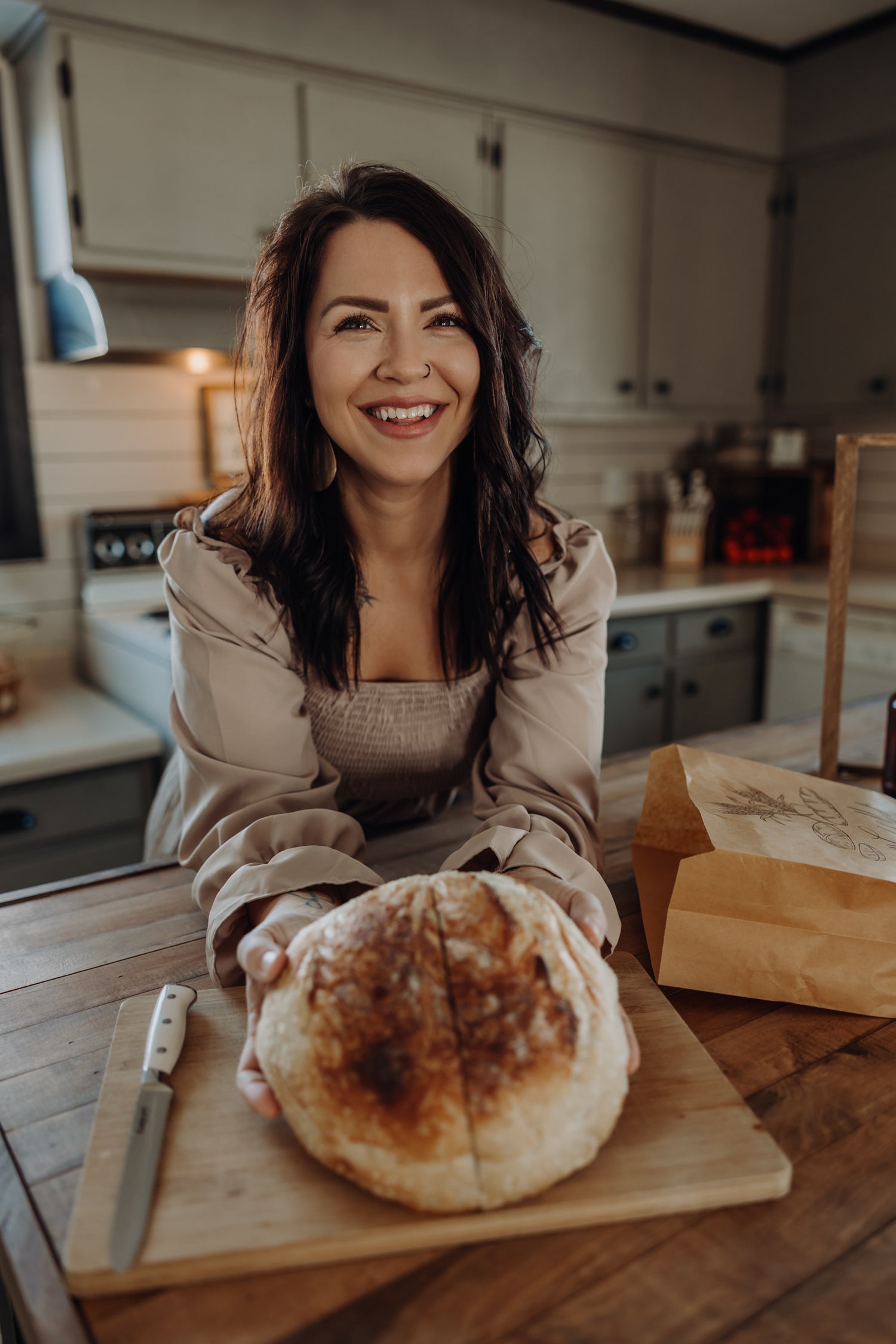 Hi, I'm Savannah
A proud mom, wife, daughter, and friend. Over the past few years, I've fully embraced the world of home decorating and custom renovations, witnessing firsthand the happiness it brings to my loved ones. This newfound passion has led me to craft unique furniture pieces for others that capture that rustic, one-of-a-kind charm, allowing you to fall head over heels for your home just like I have. When I'm not busy building, refinishing, or adding artistic touches to spaces, you'll likely find me tending to my garden, whipping up delicious sourdough in the kitchen, or joyfully chasing after kids and animals.
READ MY STORY >
Happenings at Country Coop
Events

Located on our charming farm just outside Lake City, MN, we are thrilled to offer our country venue for special occasions. We can't wait for you to create unforgettable memories in the heart of the countryside.

MORE INFO

Sourdough & Homegoods

What started as a humble endeavor to provide homemade bread for my family has grown into a passion for crafting delectable treats. I've recently embarked on a sourdough journey and delved into the art of breadmaking, and am thrilled to share it with you!

LEARN MORE

Country Coop Market

The Country Coop Market emerged from a desire to bring new life to collected furniture and decor. Our seasonal sales take place in the Spring and Fall, and we offer a carefully curated selection of home decor and custom furniture pieces.

MORE INFO
Farm Fresh Goods
Delight in our homemade goods, available for local pickup. Our Sourdough Starter is available for shipping.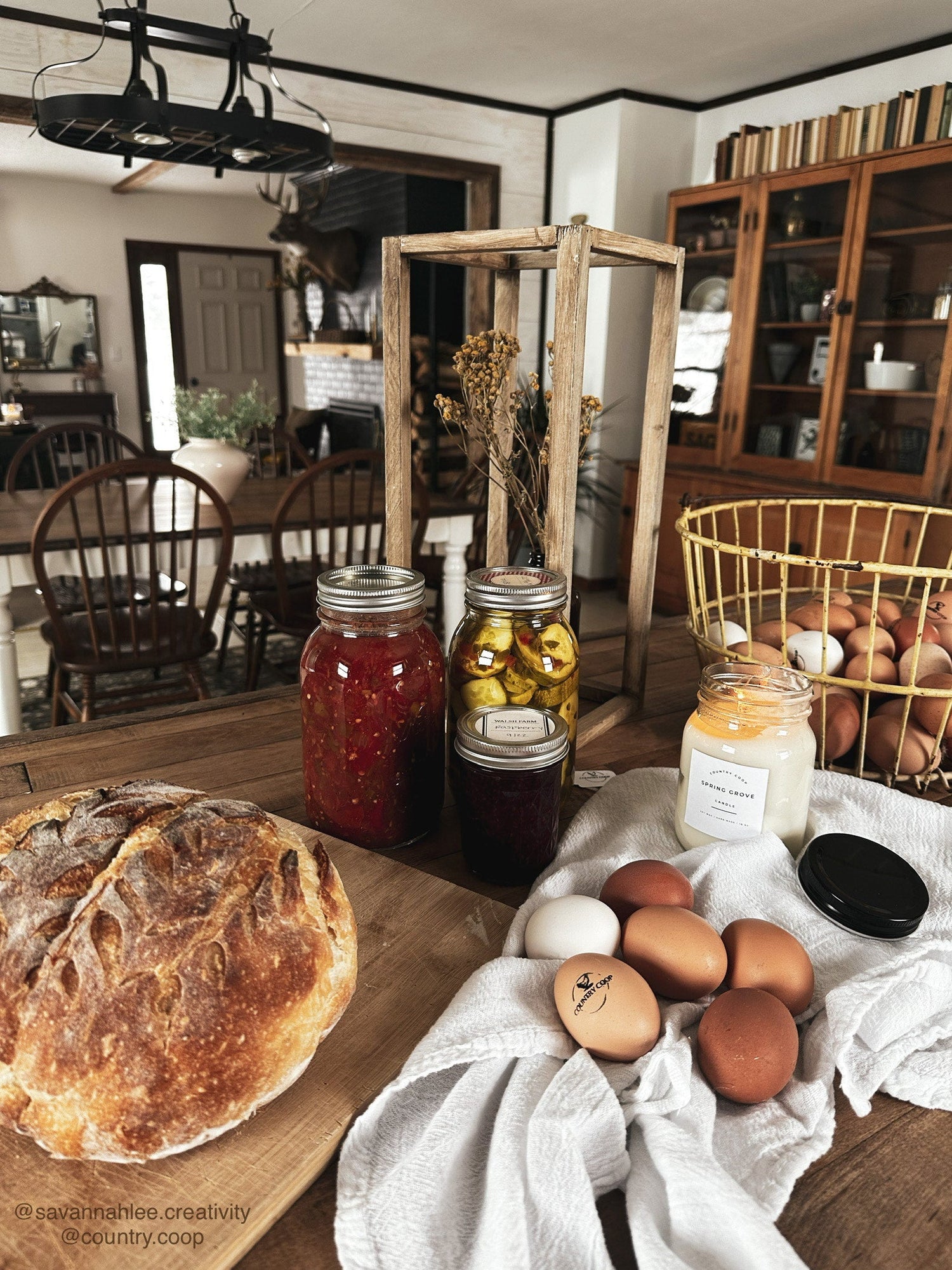 Local Pickup
Ready to bring our fresh homemade goods to your home? We make local deliveries to Lake City, MN & Red Wing, MN once a week.
More Details >
let's be friends on instagram