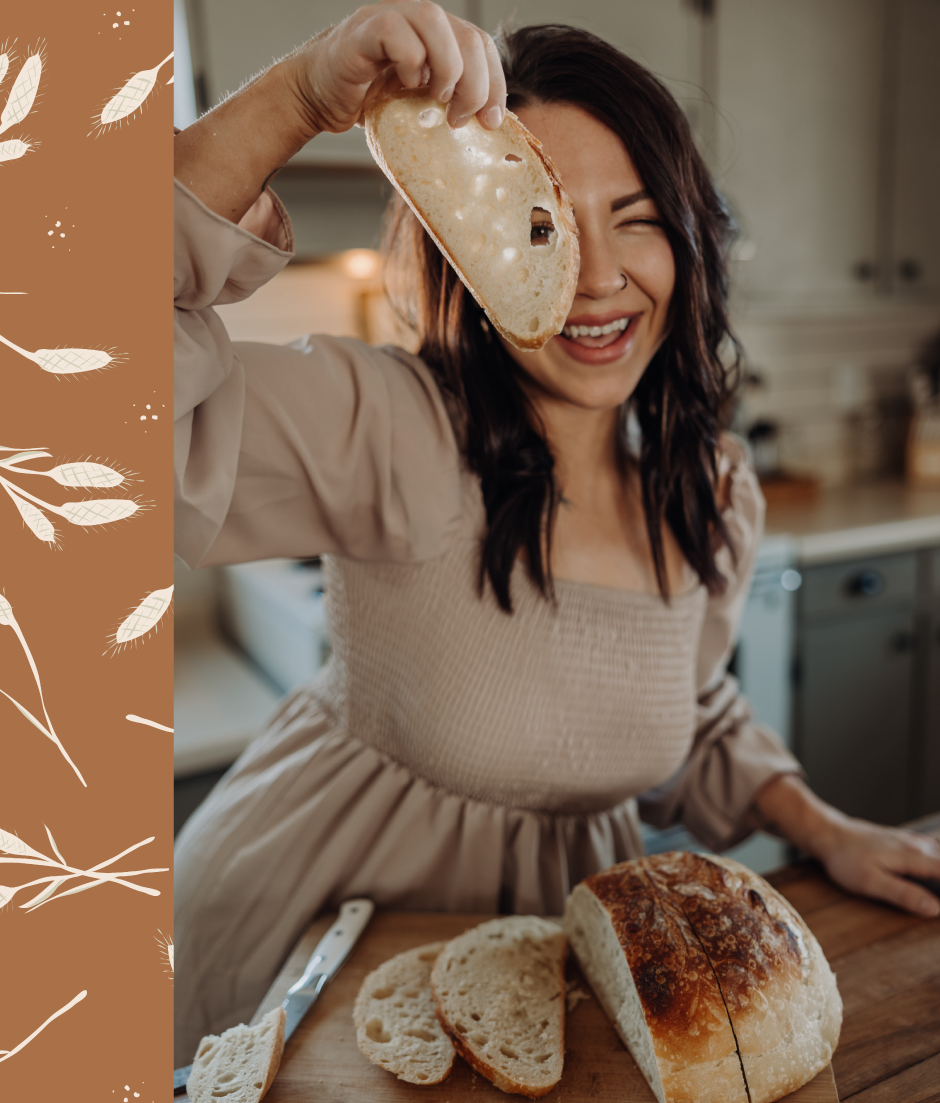 Hi, I'm Savannah
A proud mom, wife, daughter, and friend. Over the past few years, I've fully embraced the world of home decorating and custom renovations, witnessing firsthand the happiness it brings to my loved ones. This newfound passion has led me to craft unique furniture pieces for others that capture that rustic, one-of-a-kind charm, allowing you to fall head over heels for your home just like I have. When I'm not busy building, refinishing, or adding artistic touches to spaces, you'll likely find me tending to my garden, whipping up delicious sourdough in the kitchen, or joyfully chasing after kids and animals. I have been working on fixing up my barn to better house furniture and decor for our market sales.
After having my first child, I returned to work as a Home Health Aide. It was manageable, but when I was ready to have my second child, it became more difficult and expensive. I went back to work, then quit and stayed home, then went back to work again because it was easier than taking care of kids.In 2020, I felt a nudge to stay home with my babies. No one could do the job better than me. Then covid hit, and the world shut down, including daycare. Was that a sign or what? It was a messy and emotional roller coaster, but we took it day by day. While being "stuck" at home, I started creating more with my home.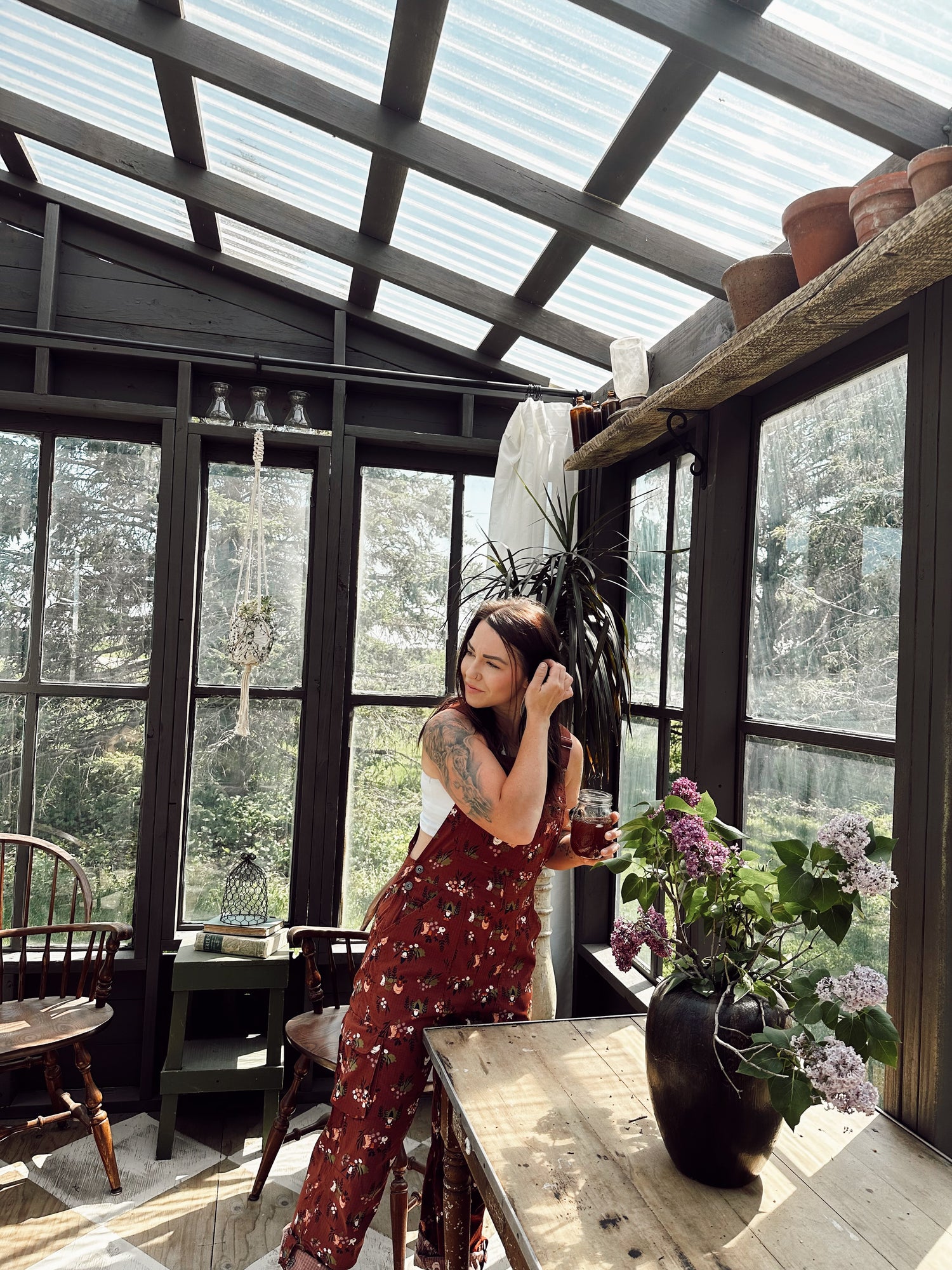 Doing what I love...
Decorating, doing custom projects, and working with what I have to make my home feel good has filled my cup and taught my kids many things along the way. As time has gone on, my passion for decorating has evolved. I am now content and happy with my home, so I thought, why not share all my ideas with all of you? I find and create furniture and home decor pieces, set everything up, and make it pretty in my shed. You can come shop, decorate, and love your home with my help.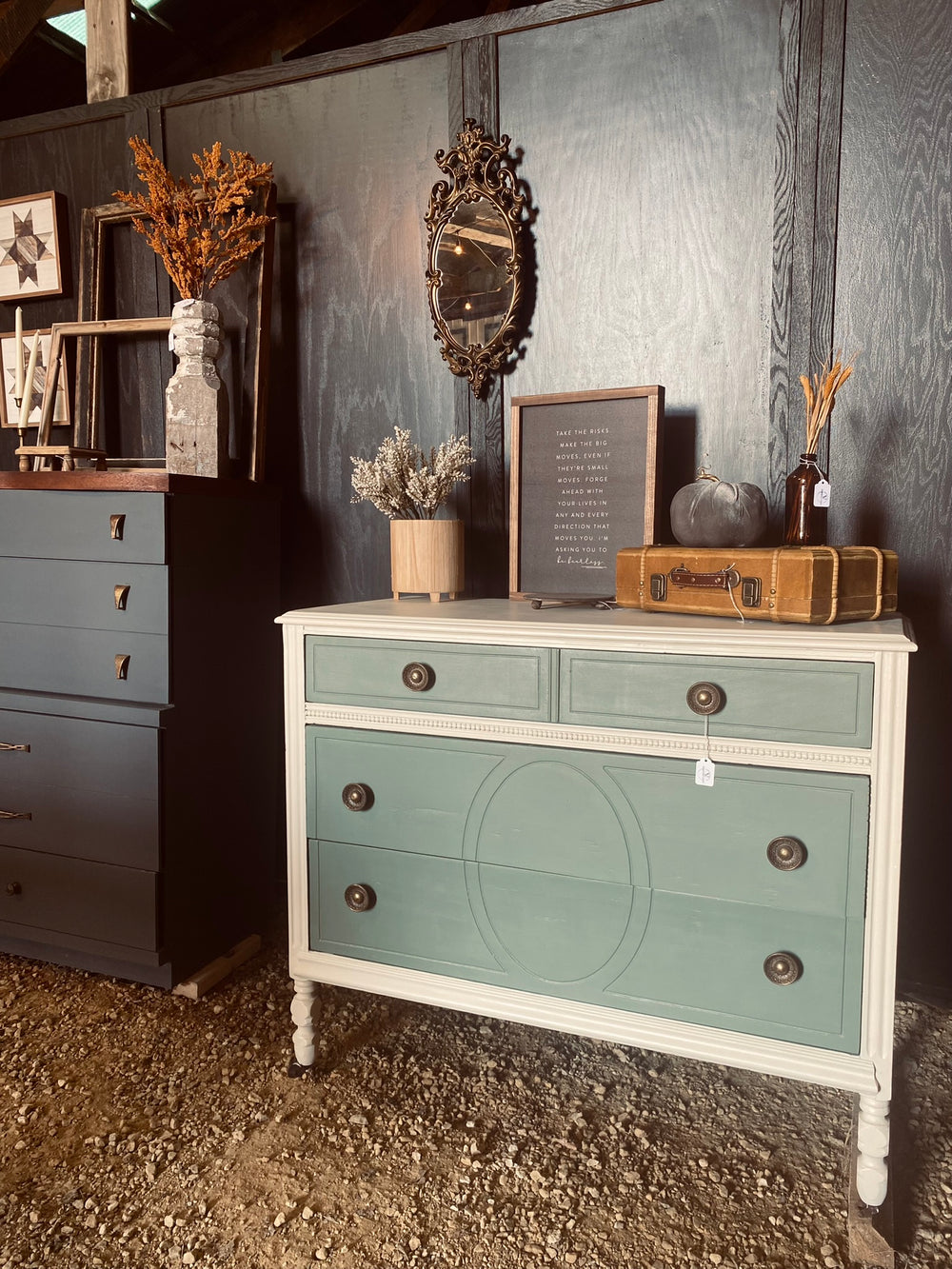 Where it began...
I have always loved decorating and creating unique spaces. Growing up in the country until I was 12 years old, my dad was creative and my parents worked with what they had. I remember our basement ceiling and walls being covered in pallet wood, a bar made out of a piano top, a bed made with iron gates, a porch built inside the basement, and a TV stand made from an old tree trunk, just to name a few examples. They made it work, and it was really cool. I wish we had taken more pictures of that area, but that wasn't really a priority back then.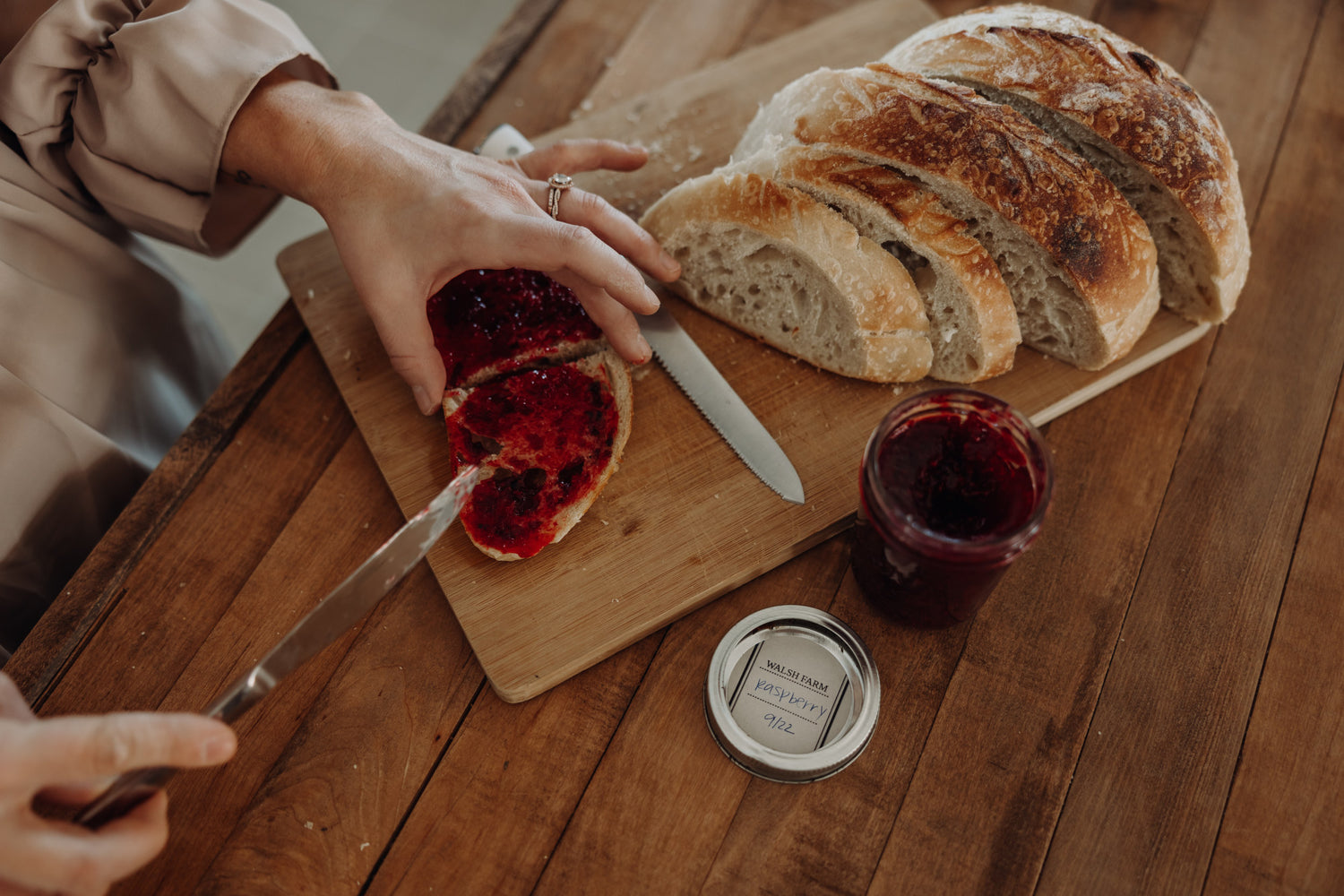 My Sourdough Journey...
In July of 2022, I began my sourdough journey with no intention of it becoming what it did. I started by making bread for my family and learning a new skill. However, it quickly grew into something more as I began filling orders for others and helping them on their own sourdough journey. I find it amazing that by feeding a mixture of flour and water each day, you can keep a sourdough starter alive and in return, it can provide you with fresh bread and many other delicious things forever. I am passionate about sharing all that I have learned and taught myself over this time.
let's be friends on instagram
see the latest DIY projects, events and happenings at Country Coop!