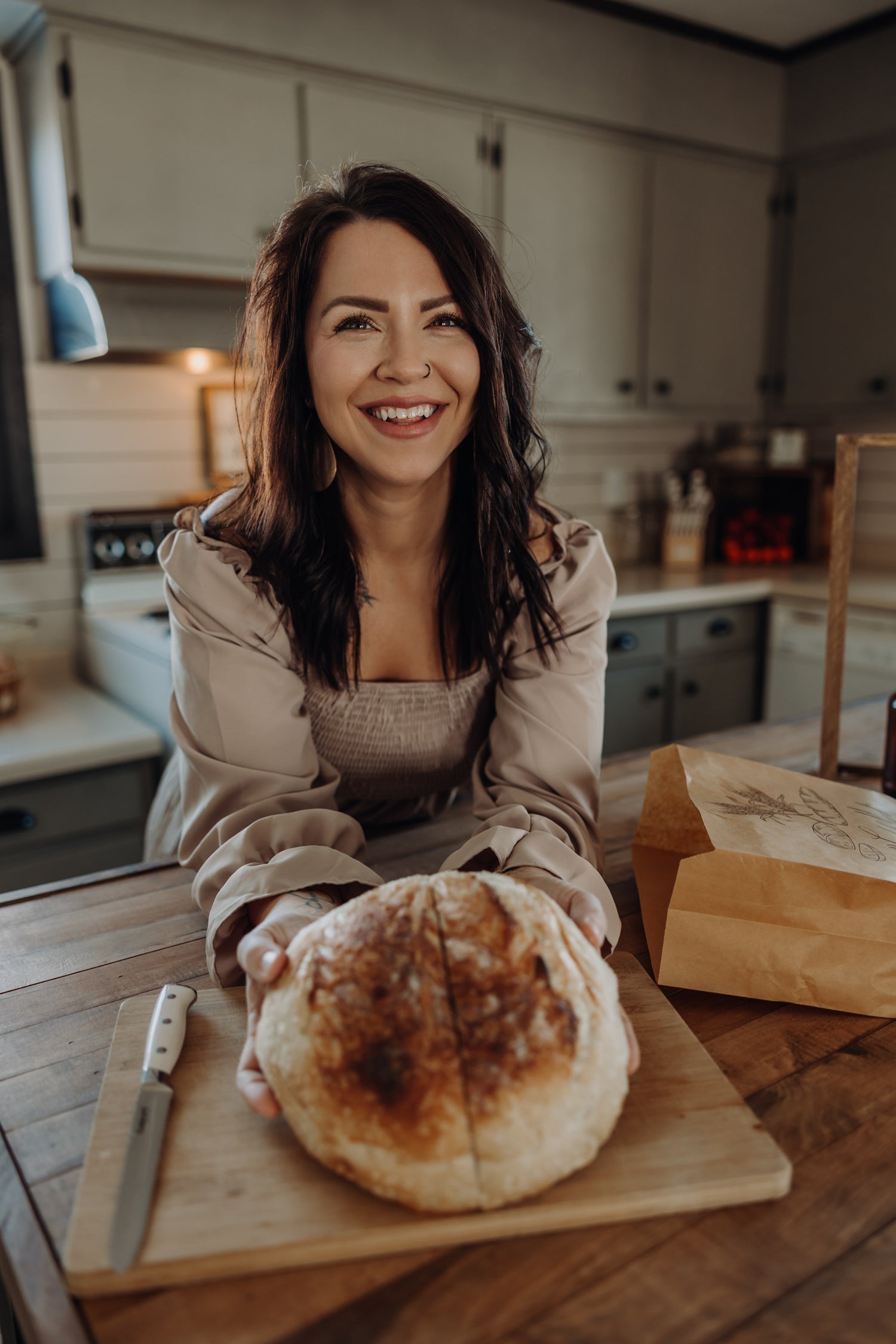 Sourdough Bread
Freshly homemade and hand kneaded classic sourdough bread made with simple ingredients flour, water and salt.
Order for Local Pickup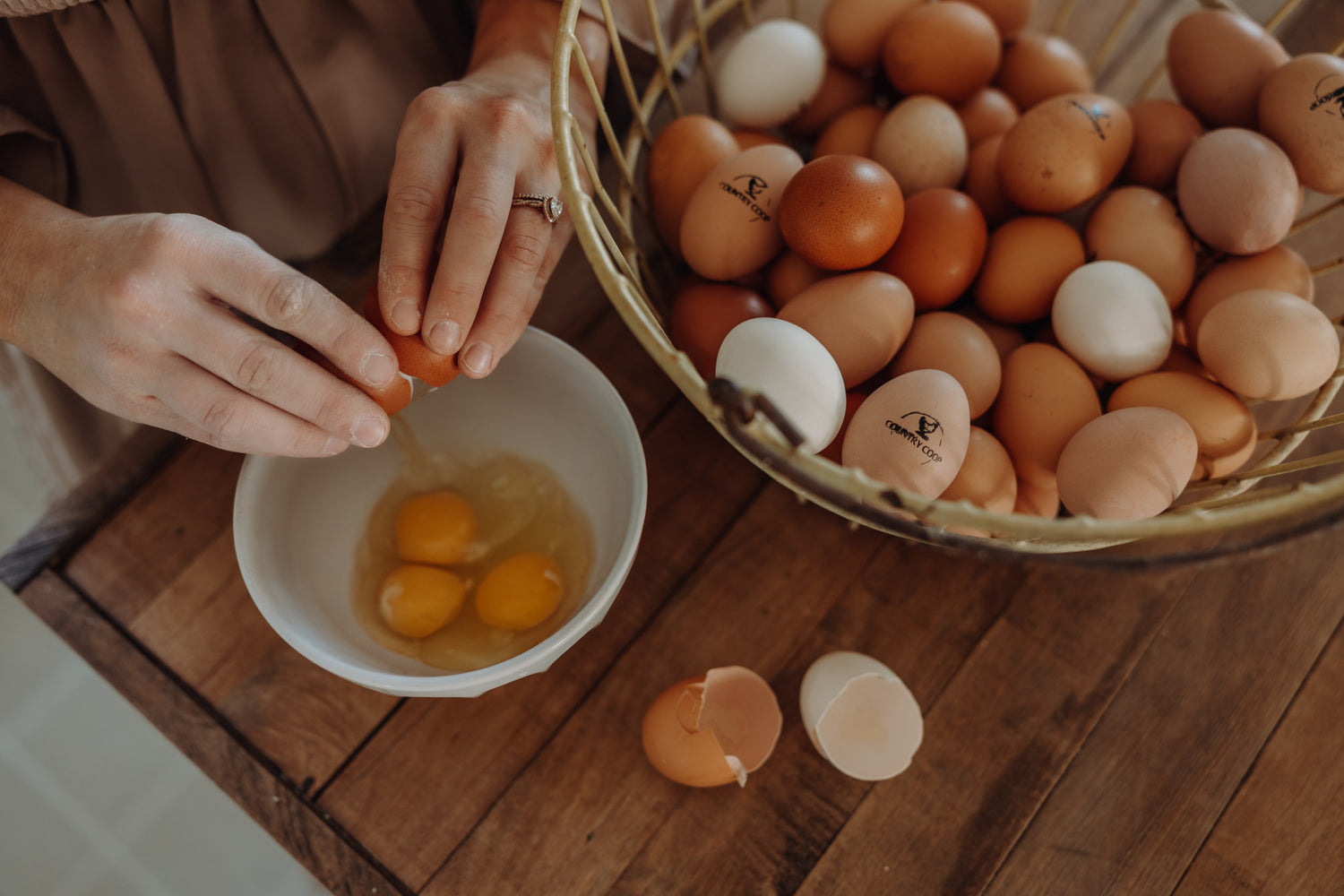 Farm Fresh Eggs
Farm Fresh is best! Our chickens are family raised and eat plenty of good scraps and feed to supply us with beautiful and delicious eggs. 
Order for Local Pickup
Fresh made from Country Coop
Local Pickup
Ready to bring our fresh homemade goods to your home?
We make local deliveries to Lake City, MN & Red Wing, MN once a week.